custom poetry
by Olivia Bella
Are you bursting with all these beautiful feelings but don't know what to say? 
Would you like to declare your love to someone? Or have your love story written?
You know, just like in the movies, except here you are the protagonist and the director at the same time. 
As for the writing? Well, let me handle that part. 
After your purchase, you will be directed to a special customer form that you need to fill out. Provide as many details as possible so I can write the best poem for you. If necessary I'll be sending you some follow-up questions as well.
My aim is to make you feel heard and comfortable through this process by using my empathy, imagination, and my own creative process to write a special piece for you. 
Your poem will be delivered to your e-mail in PDF format within 3 weeks from the time you submit your information. 
CUSTOMER FORM
After your purchase, you need to fill out a special customer form.
CREATION PROCESS
I get to work and write a poem for you based on your unique requirements. 
DELIVERY
You'll get your poem delivered digitally to the email address you provided. 
ROMANTIC
A Special Gift
SENSUAL & EROTIC
Your feelings + my words = an unforgettable gift for the one you love.
I can make it into the romance of the century or a sensual tale of the two of you. Always tasteful and elegant, speaking straight to your heart and your senses.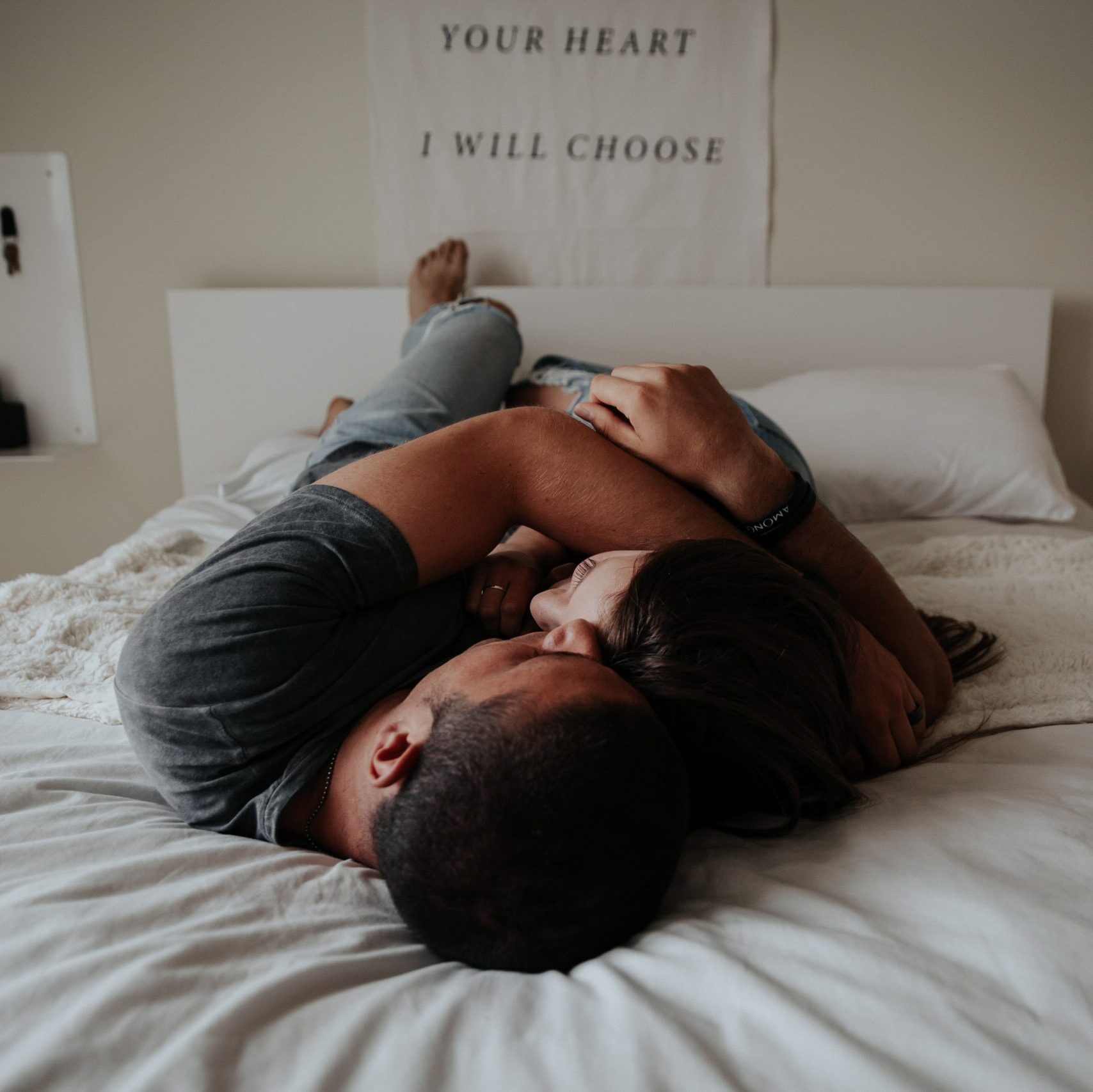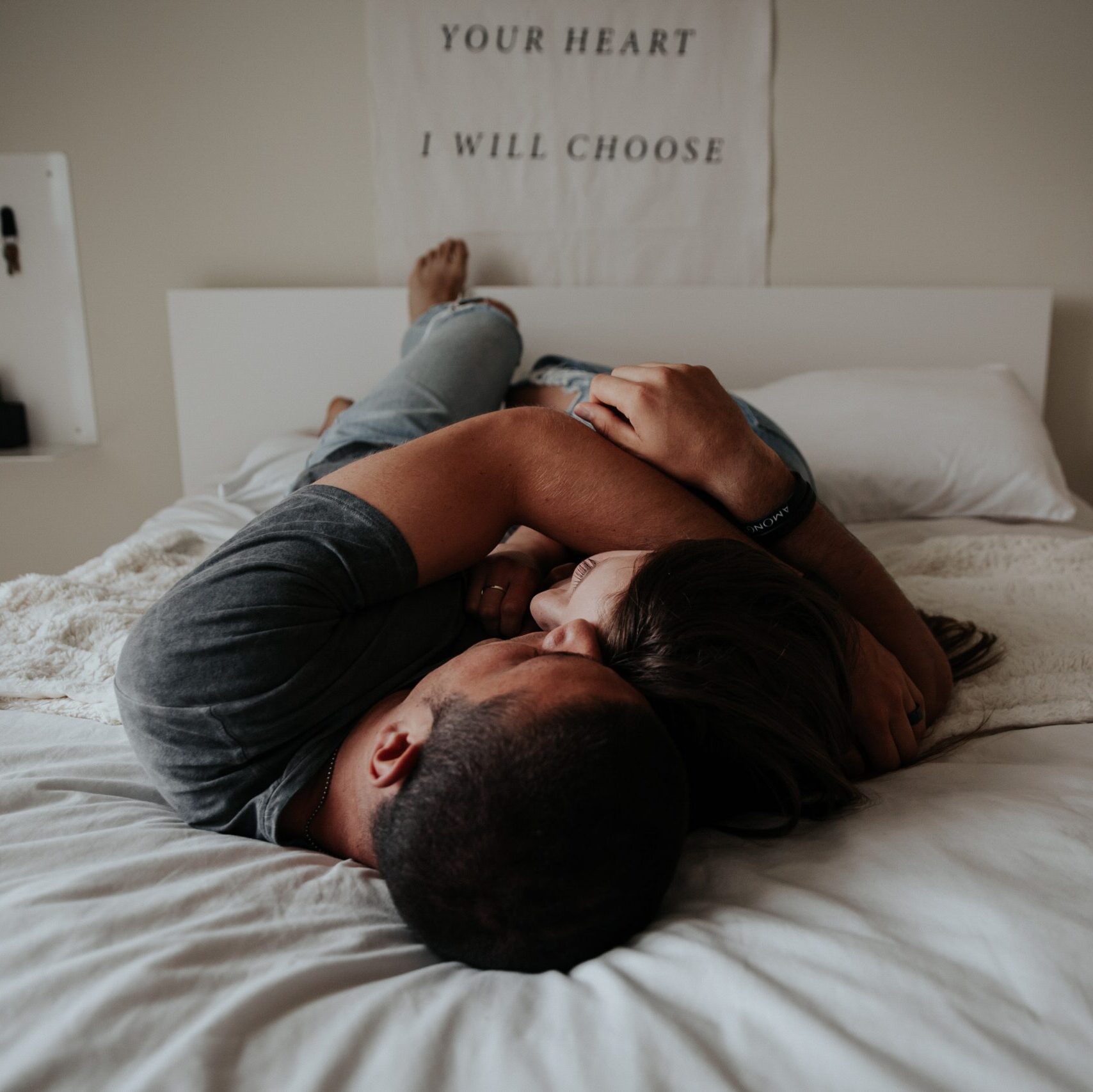 What's the occasion?
A personalized poem is perfect for anniversaries, weddings, birthdays or even for Christmas.
And guess what…! It also makes a wonderful gift to spice things up in the bedroom. Words are impactful, after all.
Imagine surprising your lover or spouse with a romantic, sensual piece, exclusively written for them – the joy on their face is priceless!
Nobody else in the world will have the same poem as you.
Nobody. Only you. 
You receive a one-of-a-kind piece. 
Olivia captured my love story so beautifully that I cried when I first read it (and it still brings tears to my eyes now), and I'll cherish it forever. It's like a snapshot of our love, forever imprinted.
The poem she wrote was about a man with whom I reconnected again after 16 years and fell in love all over again. We couldn't be together back then because of our circumstances, and we only had a short romance, but all the emotions came rushing back even stronger for both of us now.
Having a personalized poem from Olivia feels like such a privilege. Her writing is so incredible, I'm mesmerized by everything she writes. I'm sure something like this won't be possible in the future, so I'm happy I got the chance now when she is still open to this. I can't believe I have a unique poem from her, and not only that – it's about MY love story.
As my relationship with this man progresses, I will absolutely get more personalized poems from her if she's still going to be open to it. I recommend it 100% with all my heart.
– Lilly, Canada
"Sixteen years is a long time, they say. Yet some flames could wait for an eternity and never be extinguished. 
Years stacked upon years like the wood he was leaning against the first time she saw him. Smoking. He lit up a cigarette and he lit up her heart. It was merely a remembering of who they really are to one another. In an instant he knew there was no other for him, she walked into the room like a dream – embodied. 
Their bodies played with the fire, they burned and they devoured each other. But the summer came to an end and life returned to normal. His absence left a mark in her heart, something you can't erase no matter how hard you try. A distance they couldn't bridge at the time. Years passed yet their love remained. And one day, like out of a fairy tale, he made his way back to her. Divinely orchestrated – you could say it was fated.
Their love never faded. Sixteen years is a long time, they say. But some flames don't obey the rules of time, they burn ever so bright through infinity."
(Written for Lilly)
Your words brought the dream to life.
I can imagine the events happening as I read this piece. I'll probably have this scenario in my head the next time the track plays. Sensuality with a touch of mystery and spoonfuls of passion. All trademarks of your work.
If anyone is looking to bring their visions to verse, I'd recommend you in a heartbeat!
– Oswald, United States
"She walks into my dream, her red dress sensuously hugging her hip, her hand reaching towards mine. 
As the opening accords of "Milonga del Angel" start to play, we tango across the candlelit room, our bodies guided by passion. The music stops and me, awestruck, waiting for her to speak. 
Do you remember me? She asks. 
And despite the mystery of her silver facemask, I know it's her. Memories of wine tasting and charming streets in Paris come rushing back to me and make me want to savor her unmistakable essence. 
We come alive once again in this lucid dance of our senses, her red hair bounces with every step we take, and I gladly become her instrument to play."
(Written for Oswald)
HEARTFELT
What Others Say
COMMENTS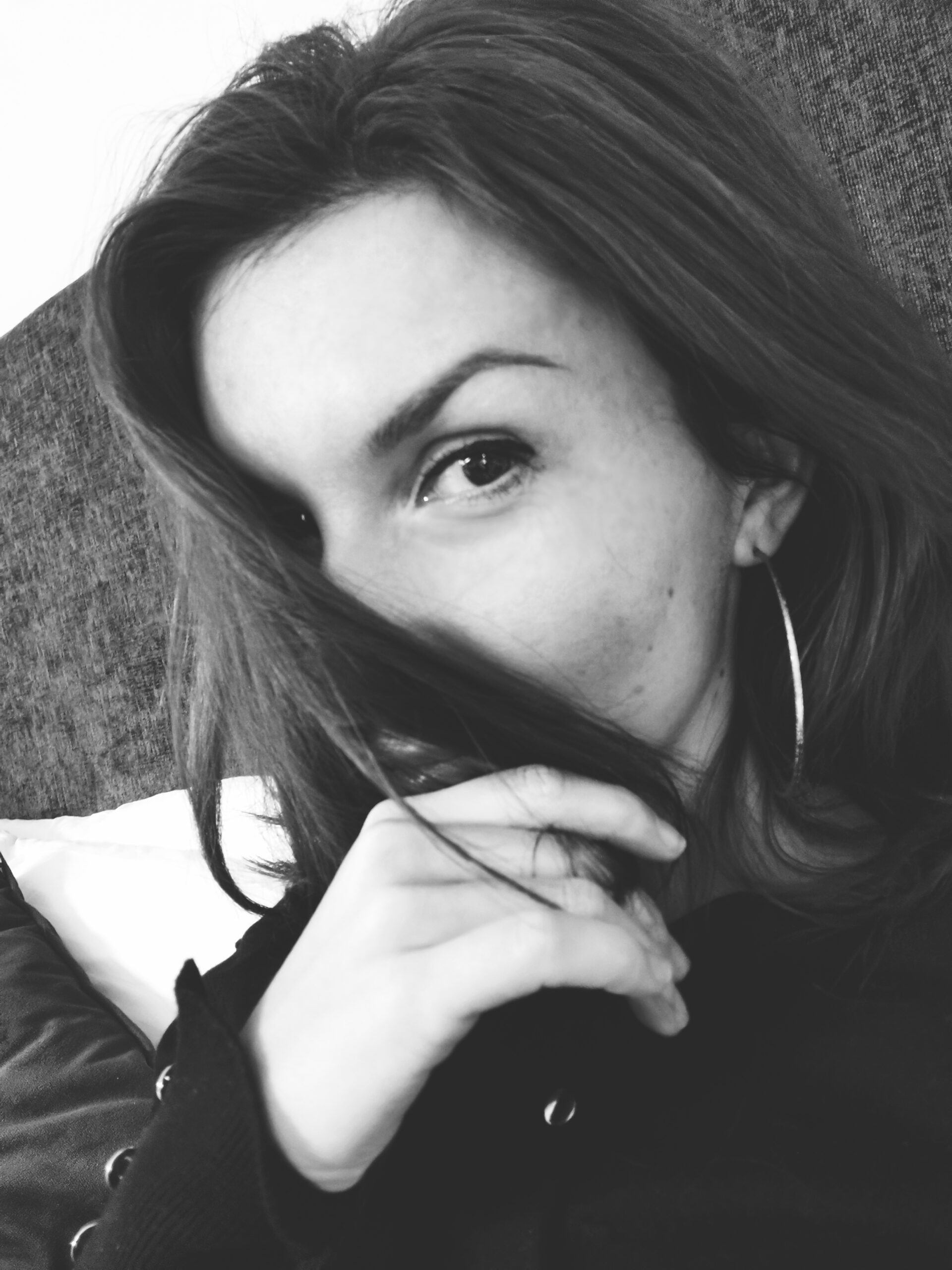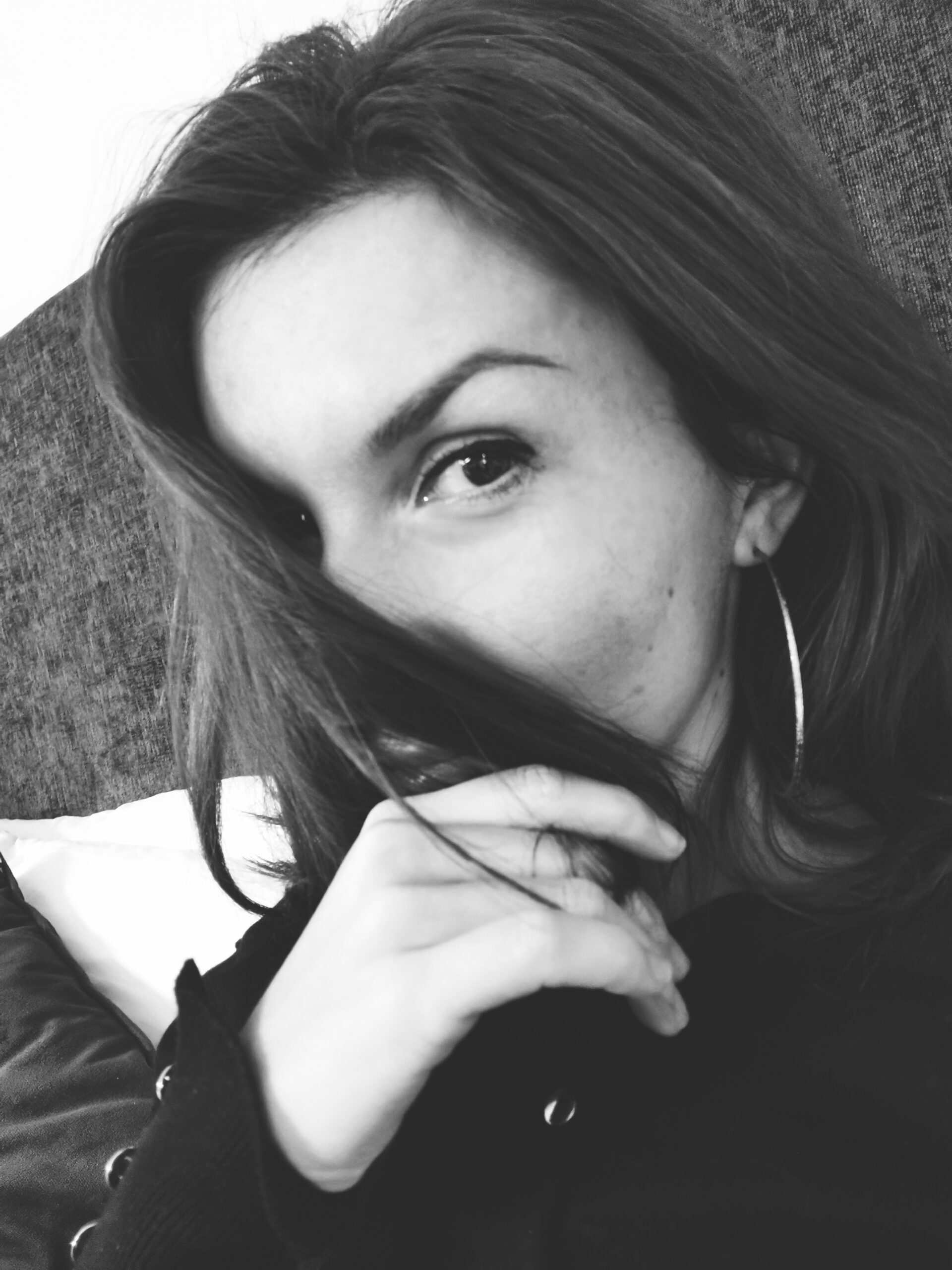 I have a confession to make. 
I was always a sucker for love. Not just romance, but the burning passion, and most of all that special connection between people. I can never get enough of those stories that touch my soul, the very depth of my being. Those beautiful, once-in-a-lifetime, mind-blowing and visceral stories. And that's what I aim to convey in my own writing – real, raw emotions and true love.
Definitely not written by AI. It comes from the heart and from my love for storytelling.
I can't wait to turn YOUR story into poetry!
Olivia xx
P.s. This is a safe space for anyone regardless of their sexual orientation or gender identity. 
Don't wait too long, tell the ones how much you love them while you can.
Take your chances, love big, and love with an open heart.