custom poetry
by Olivia Bella
What if you could freeze-frame your best moments and turn them into poetry?
Then imagine surprising your lover or spouse with a romantic, sensual piece, exclusively written for them –
the joy on their face is priceless!
Nobody else in the world will have the same poem as you.
Nobody. Only you. 
You receive a one-of-a-kind piece. 
Order your poem here for €250
(prices are shown in Euros, amounts may differ in your currency)
ROMANTIC
CUSTOM POETRY
SENSUAL & EROTIC
Seeing people share my poems far and wide on social media has always been a rewarding experience.  Knowing that something I created from my heart deeply resonates with my readers, makes me truly happy. 
The best part is when people tag their lovers under my posts as a way of showing them how they feel. It's gratifying knowing that my words connect lovers and help them express their feelings for one another. 
The next level to that, however, is custom poetry. 
A unique, custom poem only for you and your person.
Your feelings + my words = an unforgettable gift for the one you love.
I can make it into the romance of the century or a sensual tale of the two of you. No matter the level of hotness you choose, it's always tasteful and elegant, speaking straight to your heart and your senses.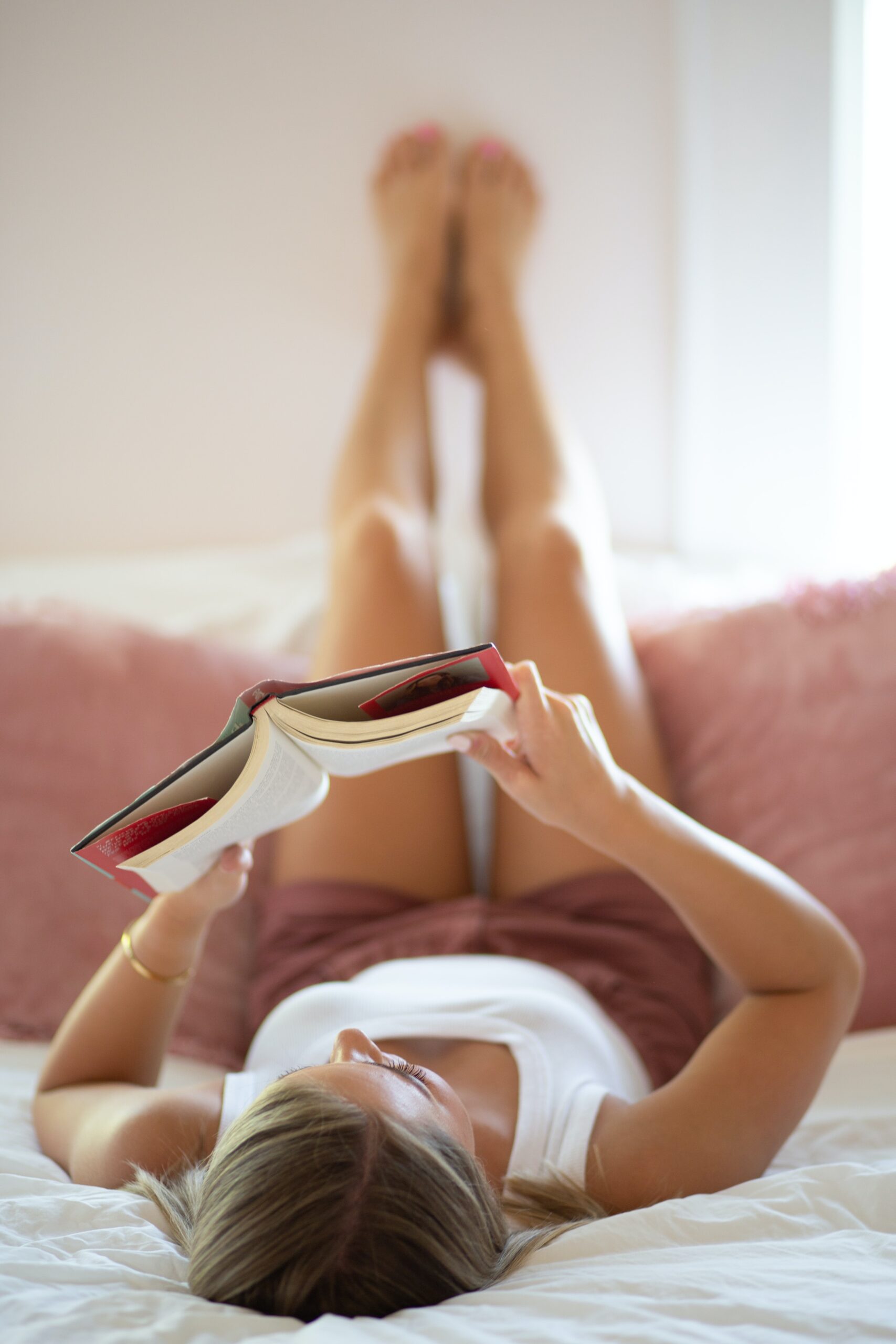 that lasts a lifetime and beyond 
What's the occasion?
Whether your intention is to declare your love for someone or have your love story made into a poem – I am here to help you. 
My aim is to make you feel heard and comfortable through this process by using my empathy, imagination, and my own creative process to write a poem that becomes an unforgettable gift for you and your person. 
A personalized poem is perfect for anniversaries, birthdays or even for Christmas.
Did you know? It also makes a wonderful gift to spice things up in the bedroom. Words are impactful, after all.
HAPPY
TESTIMONIALS
CUSTOMERS
Olivia captured my love story so beautifully that I cried when I first read it (and it still brings tears to my eyes now), and I'll cherish it forever. It's like a snapshot of our love, forever imprinted. 
The poem she wrote was about a man with whom I reconnected again after 16 years and fell in love all over again. We couldn't be together back then because of our circumstances, and we only had a short romance, but all the emotions came rushing back even stronger for both of us now. 
Having a personalized poem from Olivia feels like such a privilege. Her writing is so incredible, I'm mesmerized by everything she writes. I'm sure something like this won't be possible in the future, so I'm happy I got the chance now when she is still open to this. I can't believe I have a unique poem from her, and not only that – it's about MY love story.
As my relationship with this man progresses, I will absolutely get more personalized poems from her if she's still going to be open to it. I recommend it 100% with all my heart.
– Lilly, Canada
"Sixteen years is a long time, they say. Yet some flames could wait for an eternity and never be extinguished. 
Years stacked upon years like the wood he was leaning against the first time she saw him. Smoking. He lit up a cigarette and he lit up her heart. It was merely a remembering of who they really are to one another. In an instant he knew there was no other for him, she walked into the room like a dream – embodied. 
Their bodies played with the fire, they burned and they devoured each other. But the summer came to an end and life returned to normal. His absence left a mark in her heart, something you can't erase no matter how hard you try. A distance they couldn't bridge at the time. Years passed yet their love remained. And one day, like out of a fairy tale, he made his way back to her. Divinely orchestrated – you could say it was fated.
Their love never faded. Sixteen years is a long time, they say. But some flames don't obey the rules of time, they burn ever so bright through infinity."
(Written for Lilly. 191 words.)
Your words brought the dream to life.
I can imagine the events happening as I read this piece. I'll probably have this scenario in my head the next time the track plays. Sensuality with a touch of mystery and spoonfuls of passion. All trademarks of your work.
If anyone is looking to bring their visions to verse, I'd recommend you in a heartbeat!
– Oswald, United States
"She walks into my dream, her red dress sensuously hugging her hip, her hand reaching towards mine. 
As the opening accords of "Milonga del Angel" start to play, we tango across the candlelit room, our bodies guided by passion. The music stops and me, awestruck, waiting for her to speak. 
Do you remember me? She asks. 
And despite the mystery of her silver facemask, I know it's her. Memories of wine tasting and charming streets in Paris come rushing back to me and make me want to savor her unmistakable essence. 
We come alive once again in this lucid dance of our senses, her red hair bounces with every step we take, and I gladly become her instrument to play."
(Written for Oswald)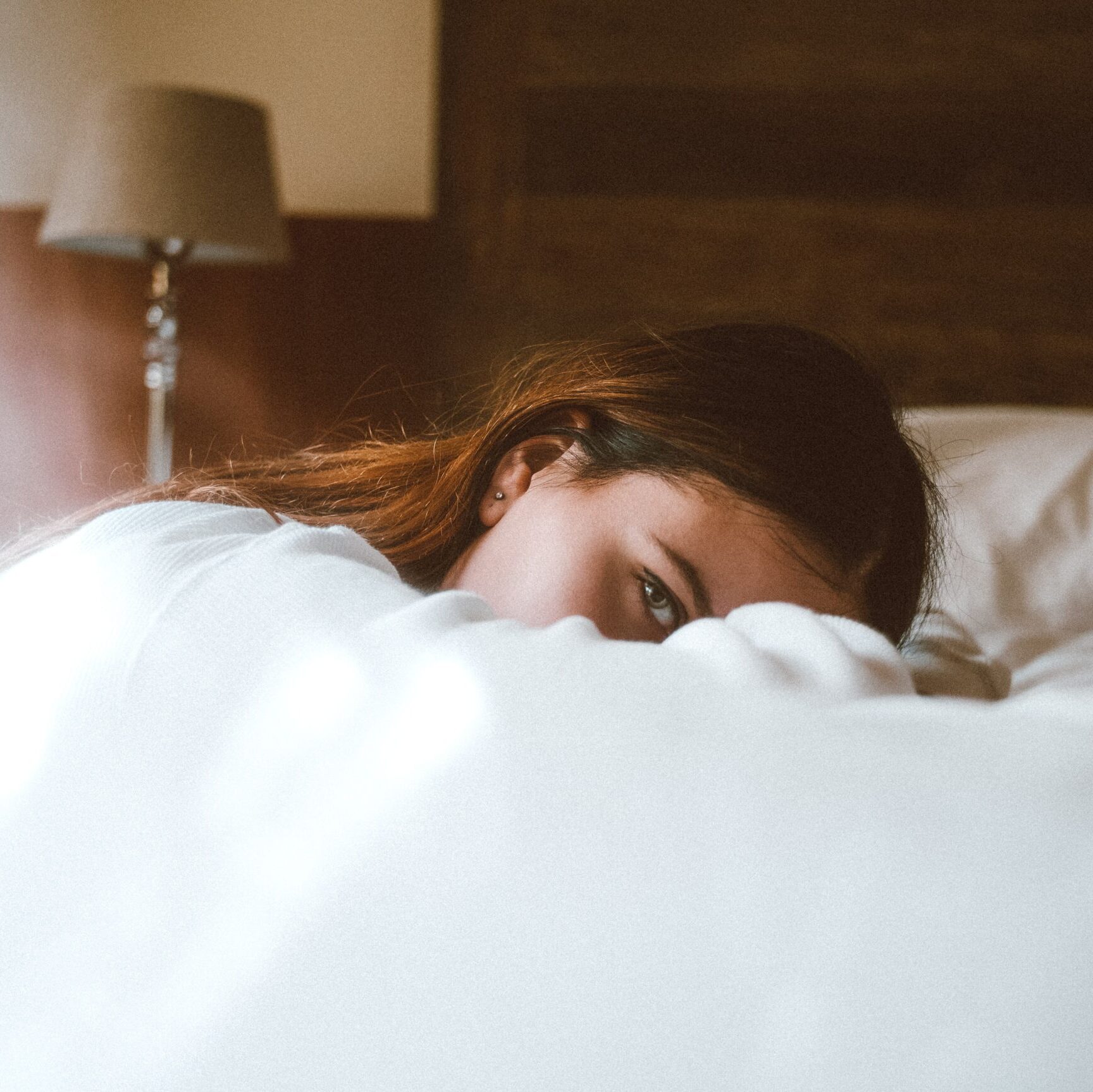 LOVE YOU OUT LOUD
"Maybe one day I can love you out loud. But for now, you'll live in the corner of my lips each time I smile and you'll always be the most beautiful word in my poetry." – 35 words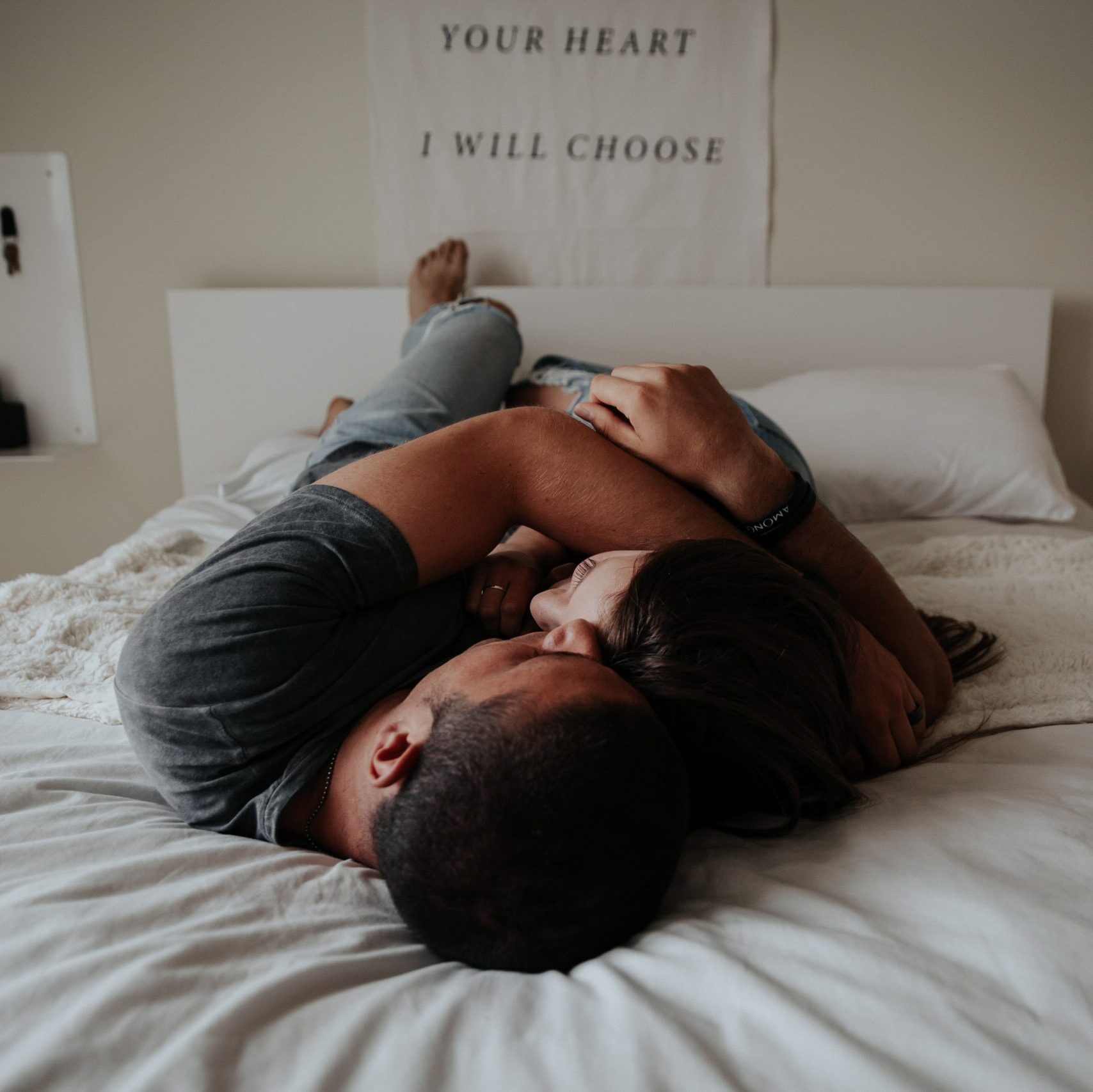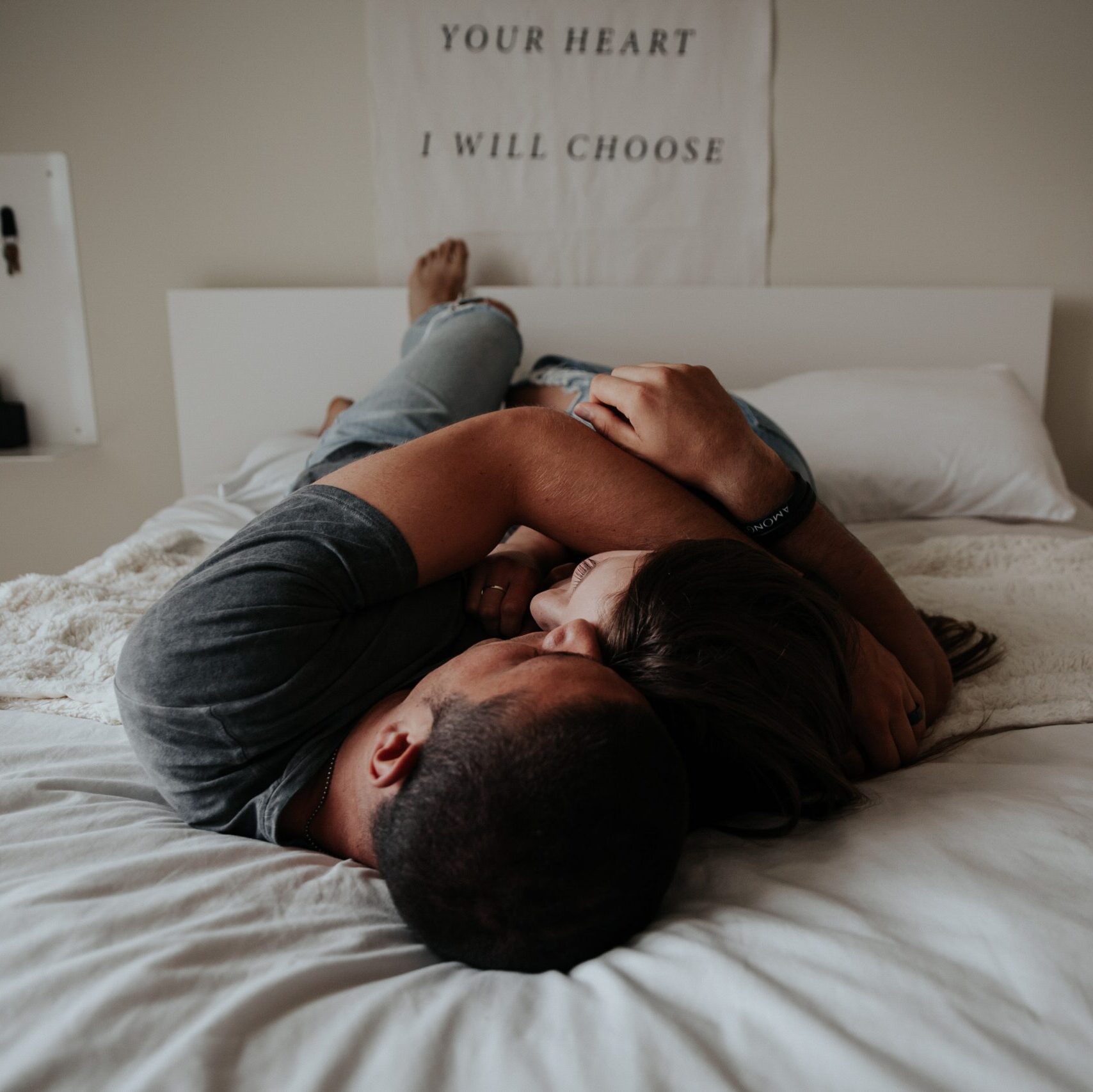 BUBBLE OF LOVE
"What if we could capture this moment forever? Would you want to stay in it?  Under the warm blankets, skin on skin, bliss radiating from our pores, perfumed thoughts, and flaming eyes, breathing softly, touching gently with entangled limbs and fluttering hearts. What if we could capture this moment forever? Would you want to stay in our bubble of love?" – 60 words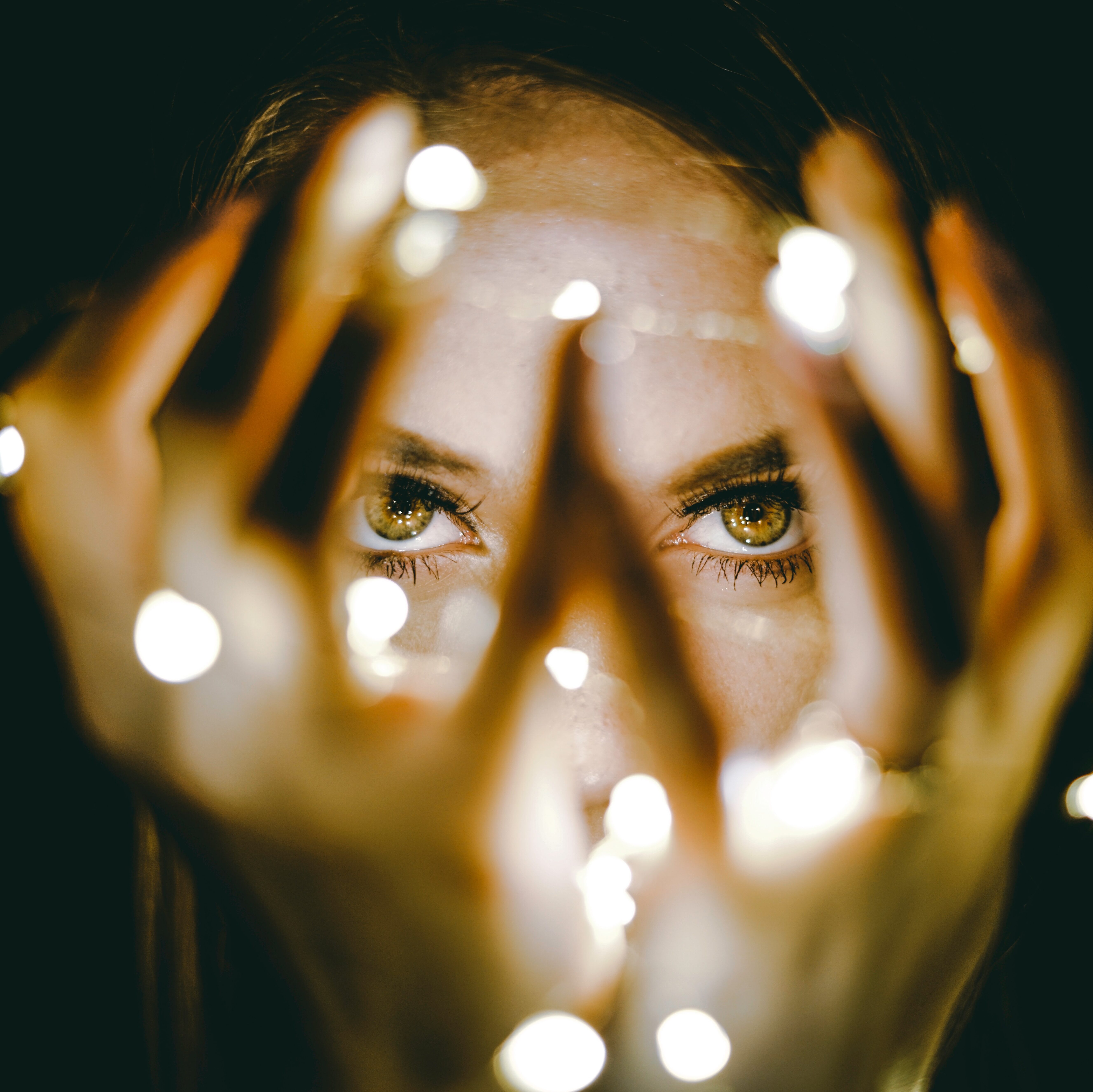 DAZZLE ME
"You dazzle me and I fragment into million sparkling pieces to float around you like stardust.
I land on your lashes, I get caught up in your hair and in this sweet dance, I become one with the air you breathe." – 42 words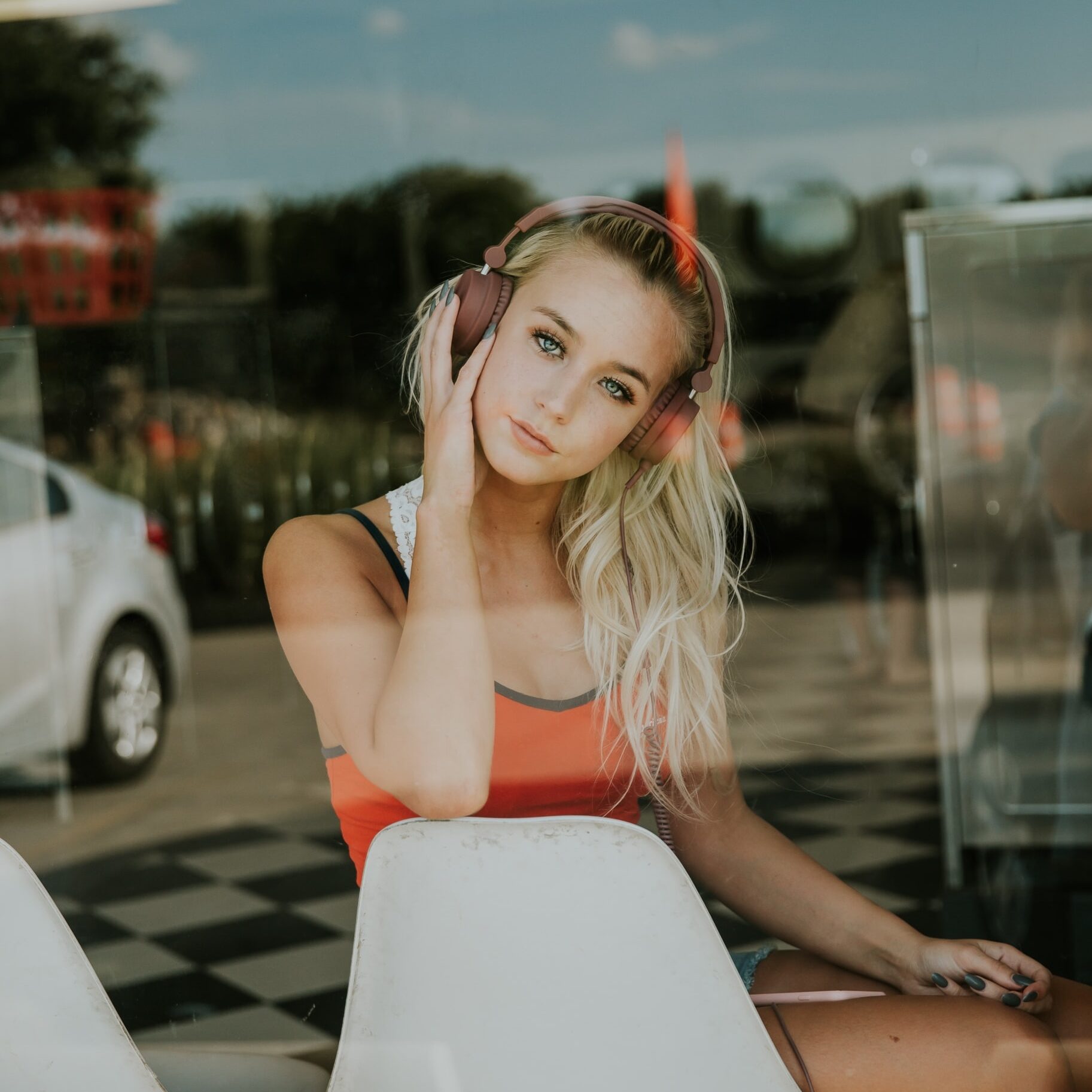 HAVANA
"You can hear 'Havana' blasting through her headphones – the traffic noise stands no chance.
He comes up to her, so smooth and elegant. Eyes like coal, skin like caramel. He listens in and smiles. His charm, bigger than Camila Cabello's net worth.
Apparently, he likes guns and knows how to drive real fast too. But all she cares about at that moment is his perfect jawline and the persistent thought of him moving his hips to the same rhythm as hers. Mesmerized by his smile, she is transported to the land of never-ending sunshine – a wedding in Cuba with her forever love.
Too bad that the song is about to end so she just smiles back and knows this guy not only knows how to rob banks but now he has the key to the vault of her heart too." – 140 words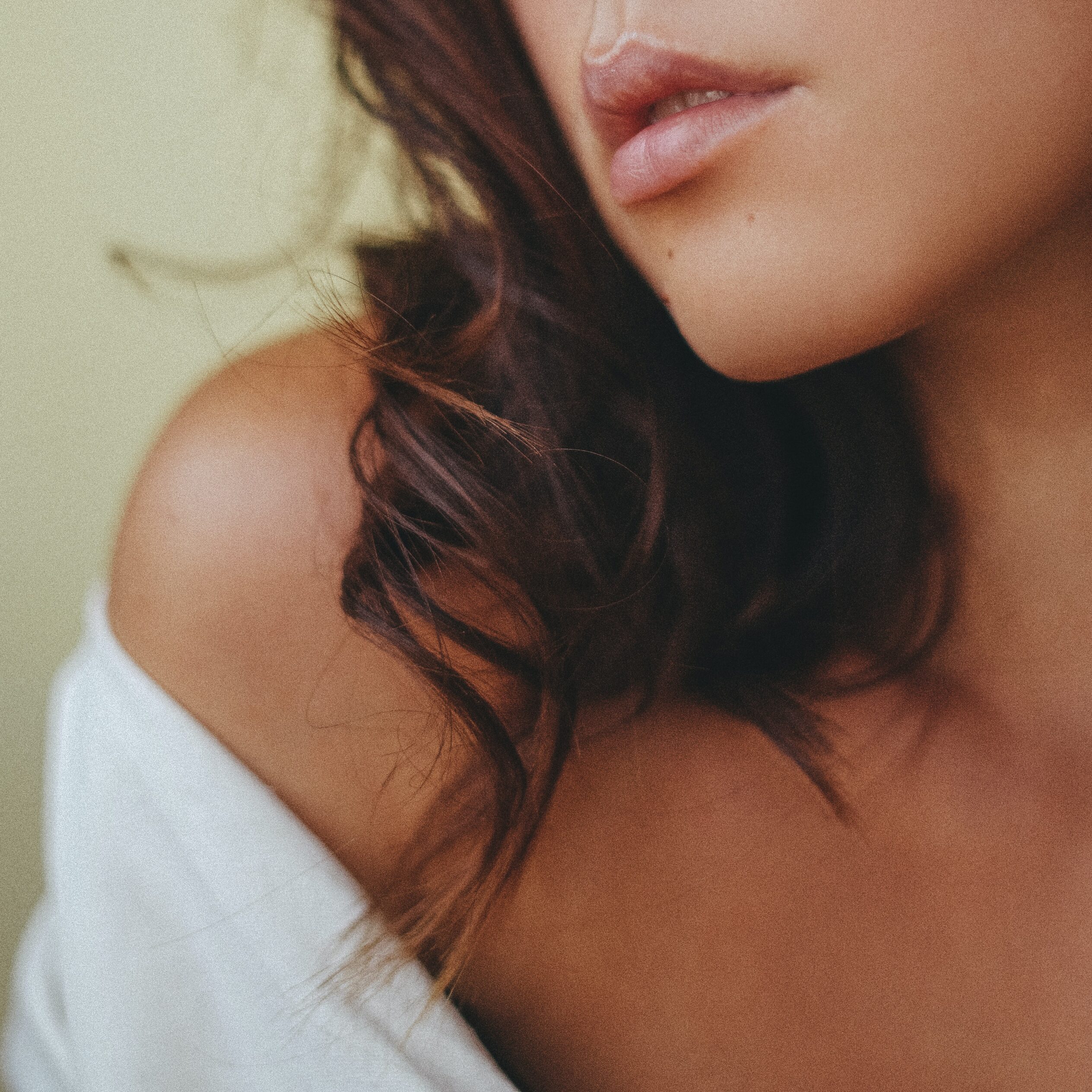 QUEEN OF HEARTS
"If I was a rich girl, I would buy you a world full of Louboutins just to match your red lips. I would make you the queen of hearts, carry a sword or just a pack of cards – and play it right. 
I would watch you in your heels conquering the streets of New York before invading my bedroom. 
Plush and velvet, nothing less, silk and champagne – and your naked legs wrapped around my waist. Bra unstrapped, your make-up still intact – but not for too long. Your hot gaze, all on me as we take a voyage to the land of ecstasy. 
If I was a rich girl, I would buy you a world full of diamonds just to match your sparkling eyes. I would make you the queen of my heart.
But the truth is, you're a luxury I can't afford and it's just a question of time before I collapse under the weight of love's cruel stupor." – 159 words
HEARTFELT
WHAT OTHERS SAY
COMMENTS







(prices are shown in Euros, amounts may differ in your currency)





After your purchase, you will be directed to a special customer form that you need to fill out. Provide as many details as possible so I can write the best poem for you. If necessary I'll be sending you some follow-up questions as well. 
Your poem will be delivered to your e-mail within 3 weeks from the time you submit your information. 
CUSTOMER FORM
After your purchase, you need to fill out a special customer form.
CREATION PROCESS
I get to work and write a poem for you based on your unique requirements. 
DELIVERY
You'll get your poem delivered digitally to the email address you provided. 
Don't wait too long, tell the ones how much you love them while you can.
Take your chances, love big, and love with an open heart.