Are you bursting with all these beautiful feelings but don't know what to say? 
Would you like to declare your love to someone? Or have your love story written?
You know, just like in the movies, except here you are the protagonist and the director at the same time. 
As for the writing? Well, let me handle that part. 
Order your custom poem before the 10th of December 2023 to get €50 off.
After your purchase, you will be directed to a special customer form that you need to fill out. Provide as many details as possible so I can write the best poem for you. If necessary I'll be sending you some follow-up questions as well.
My aim is to make you feel heard and comfortable through this process by using my empathy, imagination, and my own creative process to write a special piece for you. 
Your poem will be delivered to your e-mail in PDF format within 2 weeks from the time you submit your information. 
CUSTOMER FORM
After your purchase, you need to fill out a special customer form. Please be as detailed as possible.
CREATION PROCESS
I get to work and write a poem for you based on your unique requirements.
DELIVERY
You'll get your poem delivered digitally to your email address both as a PDF and a high-resolution printable file, designed to be printed and framed.
GIFT
In addition to getting your own poem as a hi-res design, you will also receive a printable poem of your choice from my shop.
LOYALTY DISCOUNT
To show my appreciation toward you as a customer, you'll receive 20% off your next purchase.
GIFT VOUCHERS are also available on request. Please send an email to contact@oliviabellapoetry.com
ROMANTIC
A Special Gift
SENSUAL & EROTIC
Your feelings + my words = an unforgettable gift for the one you love.
I can make it into the romance of the century or a sensual tale of the two of you. Always tasteful and elegant, speaking straight to your heart and your senses.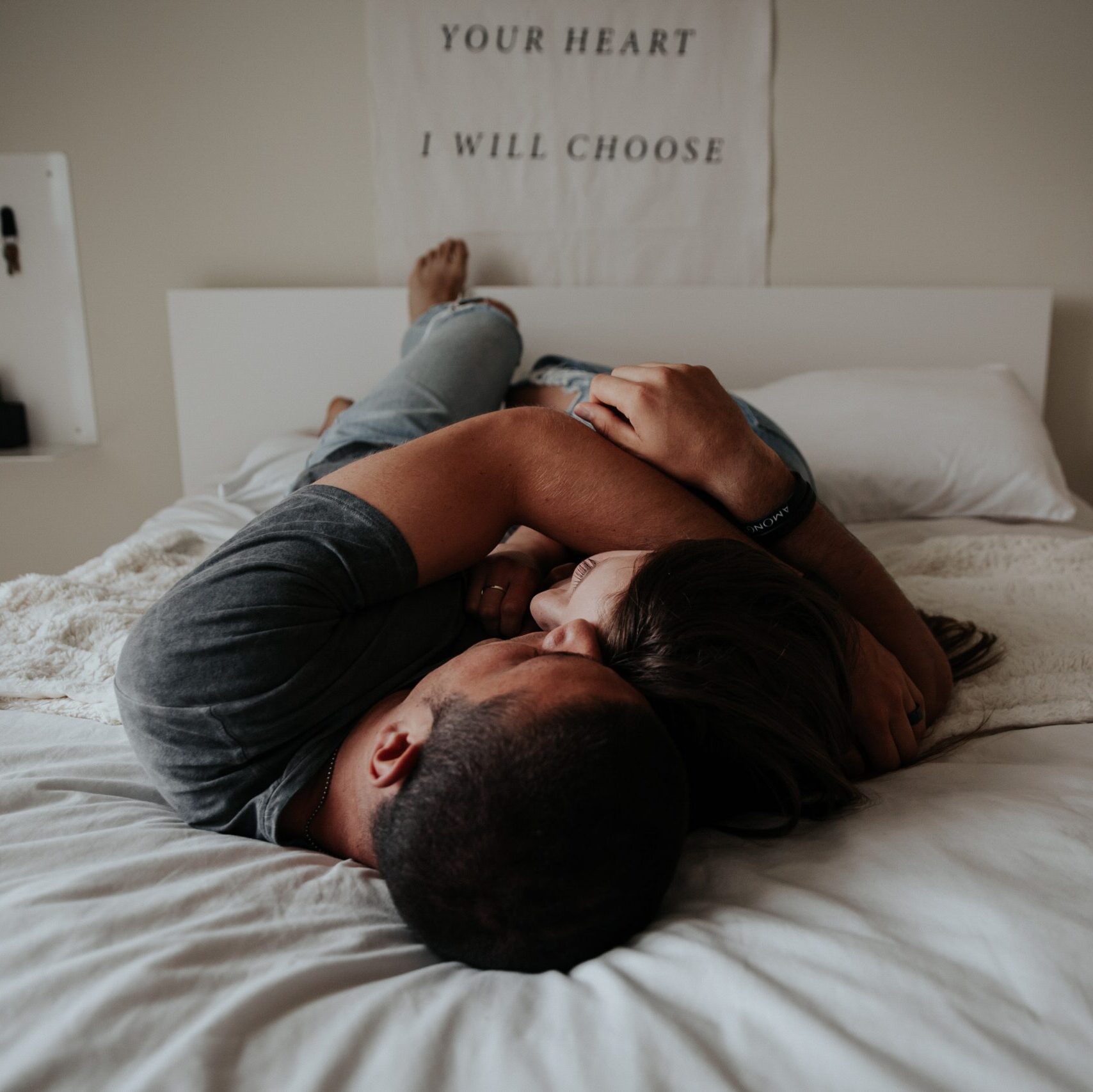 What's the occasion?
A personalized poem is perfect for anniversaries, weddings, birthdays or even for Christmas.
And guess what…! It also makes a wonderful gift to spice things up in the bedroom. Words are impactful, after all.
Imagine surprising your lover or spouse with a romantic, sensual piece, exclusively written for them – the joy on their face is priceless!
Nobody else in the world will have the same poem as you.
Nobody. Only you. 
You receive a one-of-a-kind piece. 
Olivia captured my love story so beautifully that I cried when I first read it (and it still brings tears to my eyes now), and I'll cherish it forever. It's like a snapshot of our love, forever imprinted.
The poem she wrote was about a man with whom I reconnected again after 16 years and fell in love all over again. We couldn't be together back then because of our circumstances, and we only had a short romance, but all the emotions came rushing back even stronger for both of us now.
Having a personalized poem from Olivia feels like such a privilege. Her writing is so incredible, I'm mesmerized by everything she writes. I'm sure something like this won't be possible in the future, so I'm happy I got the chance now when she is still open to this. I can't believe I have a unique poem from her, and not only that – it's about MY love story.
As my relationship with this man progresses, I will absolutely get more personalized poems from her if she's still going to be open to it. I recommend it 100% with all my heart.
– Lilly, Canada
Your words brought the dream to life.
I can imagine the events happening as I read this piece. I'll probably have this scenario in my head the next time the track plays. Sensuality with a touch of mystery and spoonfuls of passion. All trademarks of your work.
If anyone is looking to bring their visions to verse, I'd recommend you in a heartbeat!
– Oswald, United States
HEARTFELT
What Others Say
COMMENTS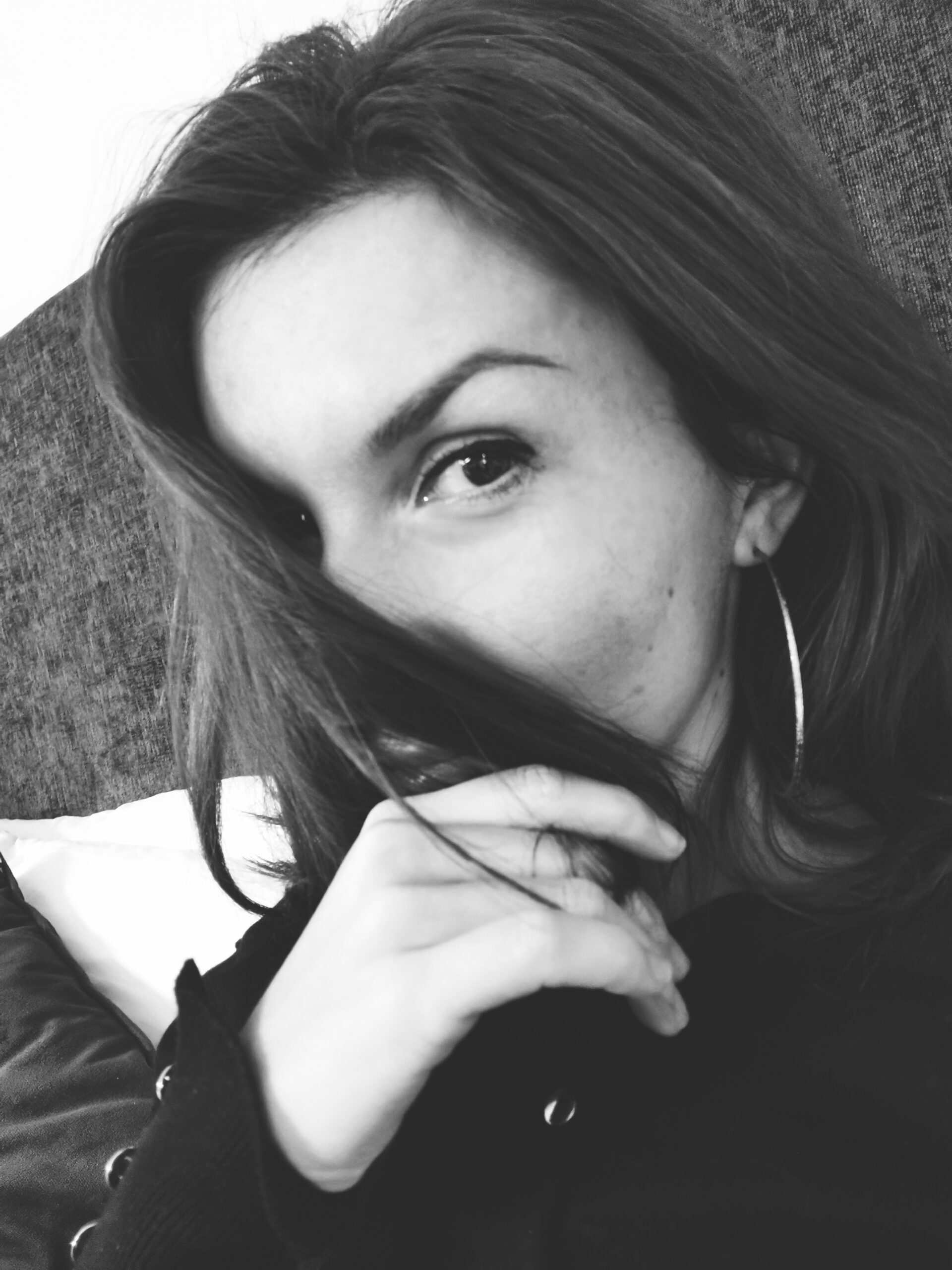 I have a confession to make. 
I always loved LOVE. Not just romance, but the burning passion, and most of all that special connection between people. I can never get enough of those stories that touch my soul, the very depth of my being. Those beautiful, once-in-a-lifetime, mind-blowing  stories. And that's what I aim to convey in my own writing—real, raw emotions, and true love.
Definitely not written by AI. It comes from the heart and from my love for storytelling.
I can't wait to turn YOUR story into poetry!
Olivia xx
P.s. This is a safe space for anyone regardless of their sexual orientation or gender identity.
(prices are shown in Euros, amounts may differ in your currency)
GIFT VOUCHERS are also available on request. Please send an email to contact@oliviabellapoetry.com
Don't wait too long, tell the ones how much you love them while you can.
Take your chances, love big, and love with an open heart.