PRESS PLAY
A sensual spoken word poetry album by Olivia Bella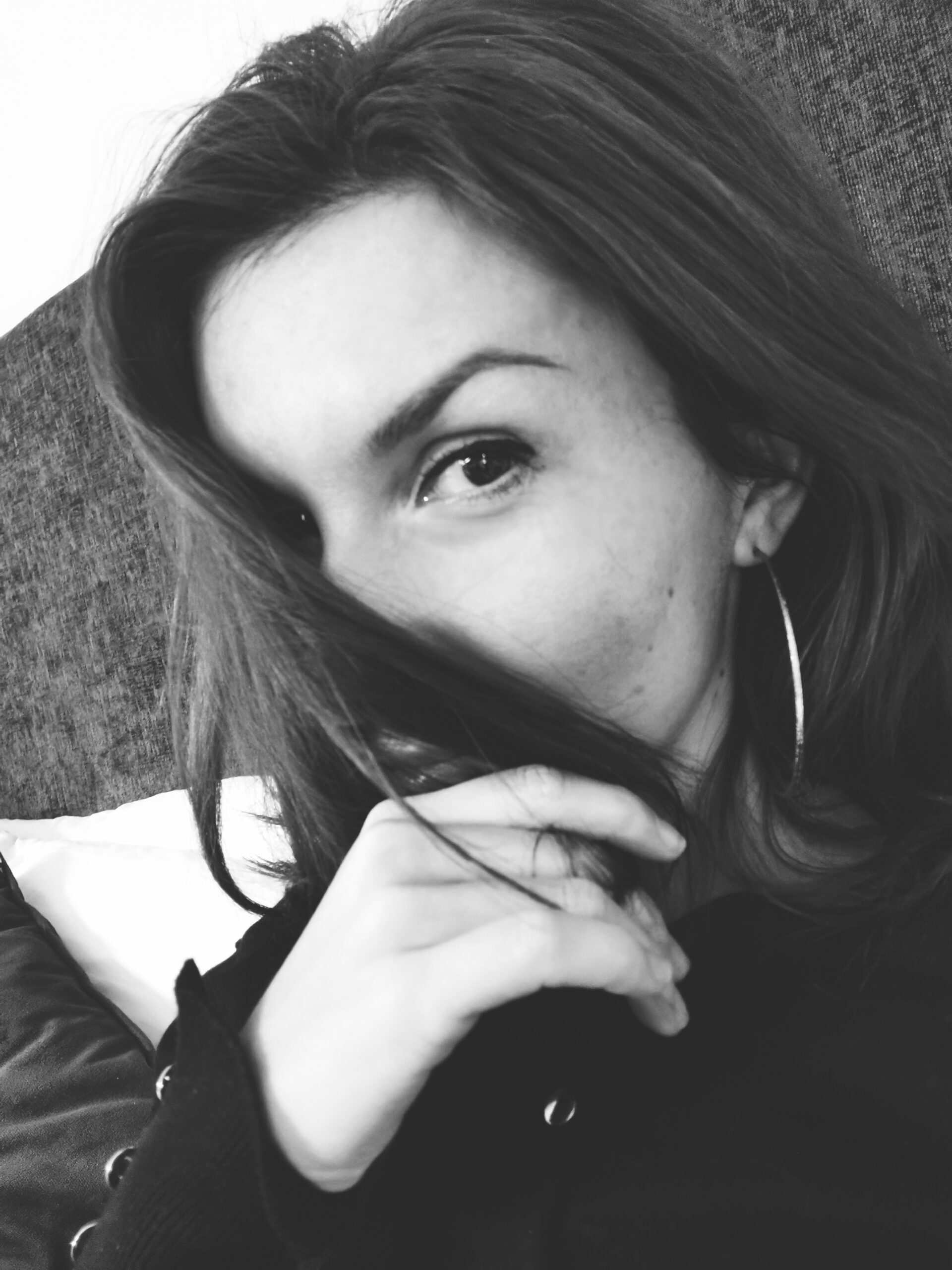 I didn't know how much I loved poetry until I started writing it. By now it became a huge part of my life and my favorite way of self-expression. I remember my very first poems were erotic and sensual pieces. Following that I ventured into writing about other topics too, however, sensual poetry still remains my biggest love. It has helped me tremendously to embrace my sexuality just by writing about my experiences and desires. Not to mention that we all need a sweet escape from time to time. It's good to reconnect with our playful, loving nature and add some spice to our lives. 
Over the years I have received great feedback regarding my written and spoken pieces from you, my reader, and my audience on social media. Hence the need for creating something special was born. 
I truly enjoy using my voice to perform these micro tales that are part reality – part fantasy and mystery. Could be because of my background in acting. I love breathing life into these sexy mini-stories. I trust that my love for this art reaches you and your heart too.
I wish to feed your mind and soul with beauty while providing an all-encompassing sensual experience – all through your ears. 
Download it here for
€22.22
€15
(includes the PRESS PLAY eBook as well)
RAW AND WILD
ABOUT THE ALBUM
YET ELEGANT
'Press Play' is raw and wild, yet remains elegant in its style and performance.
The seductive micro tales go into explicit details in the most poetic way possible. These are the kind of poems to put a smile on your face and make all your cells tingle.
The majority of the album is made up of never before seen or heard poems including some of my absolute favorites as well as two pieces from my recently released poetry collection 'Spicy Dreams & Sugary Lies'. 
YOU GET A
SOME OF THE TITLES
SNEAK PEEK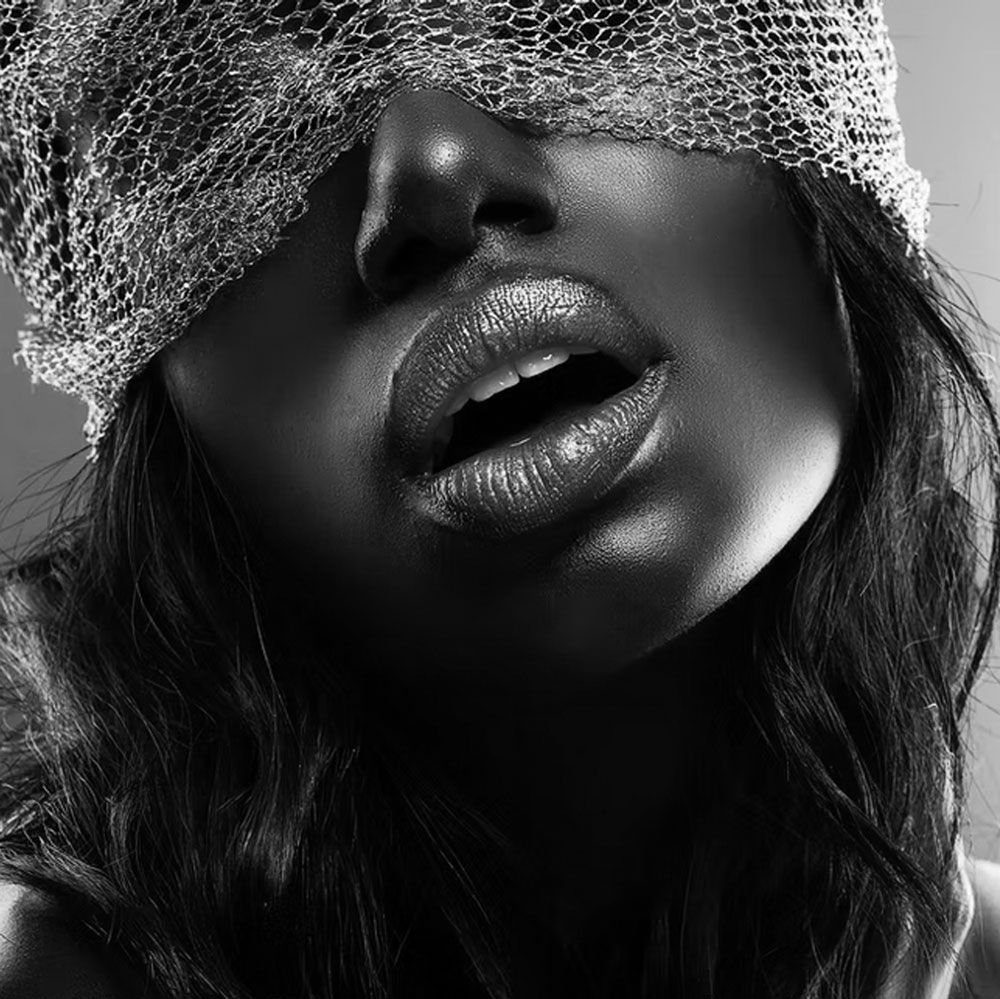 BATHTUB
… a hot and wet story taking place in an outdoor bathtub, a couple and a girl enjoying each other's company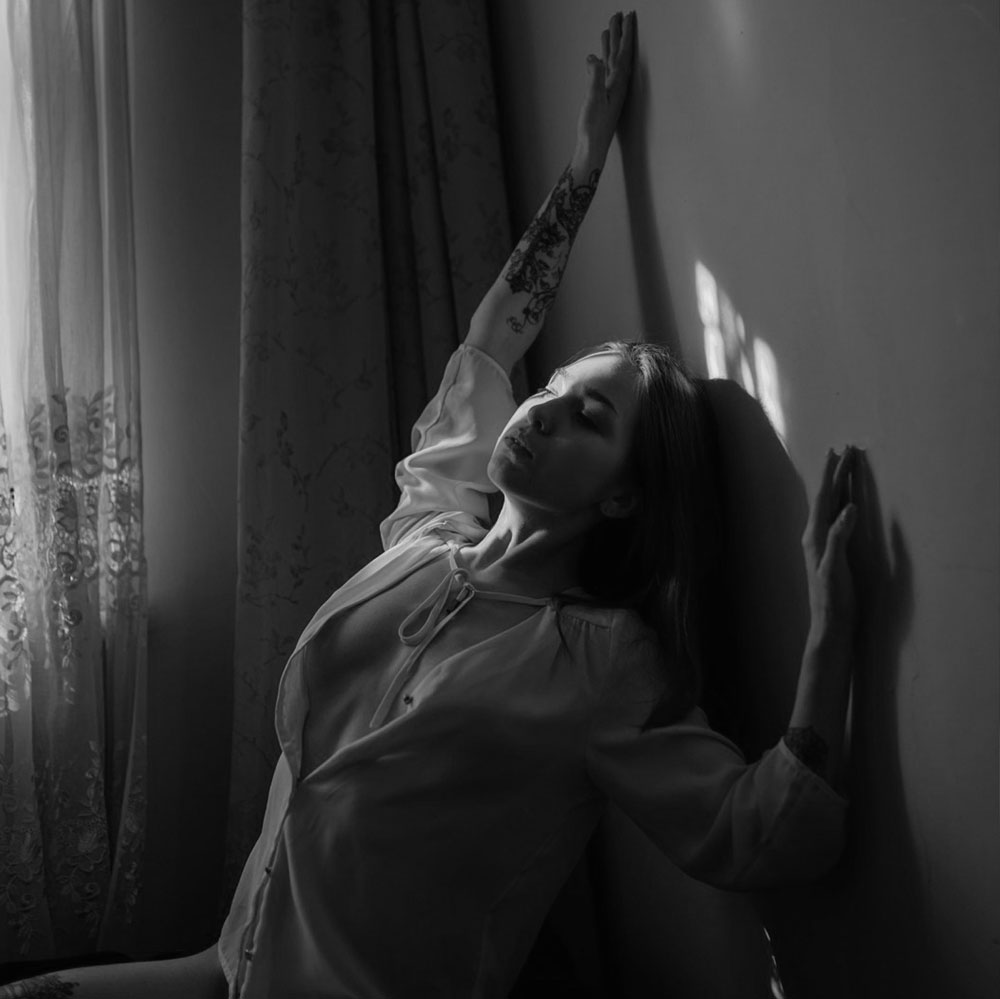 BEAUTIFUL ALIEN
… an otherworldly tale about falling in love and being seduced by a beautiful girl from another planet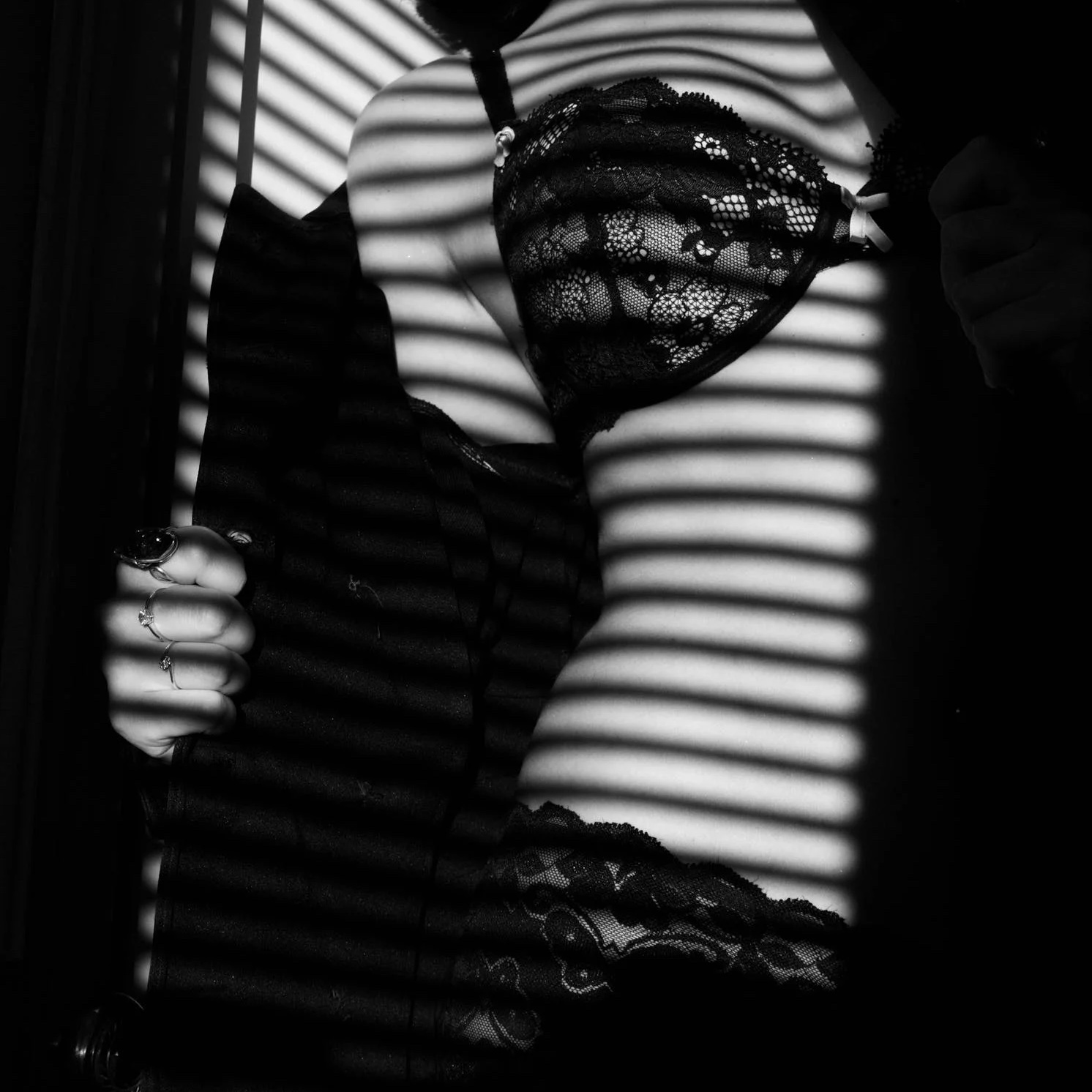 IRISH SUNSHINE
… a naughty story about two youngsters sneaking out of a barn during a wedding party and indulging in each other – takes place in the Irish countryside
YOU ME HER
… a saucy little tale about three people connecting and desiring one another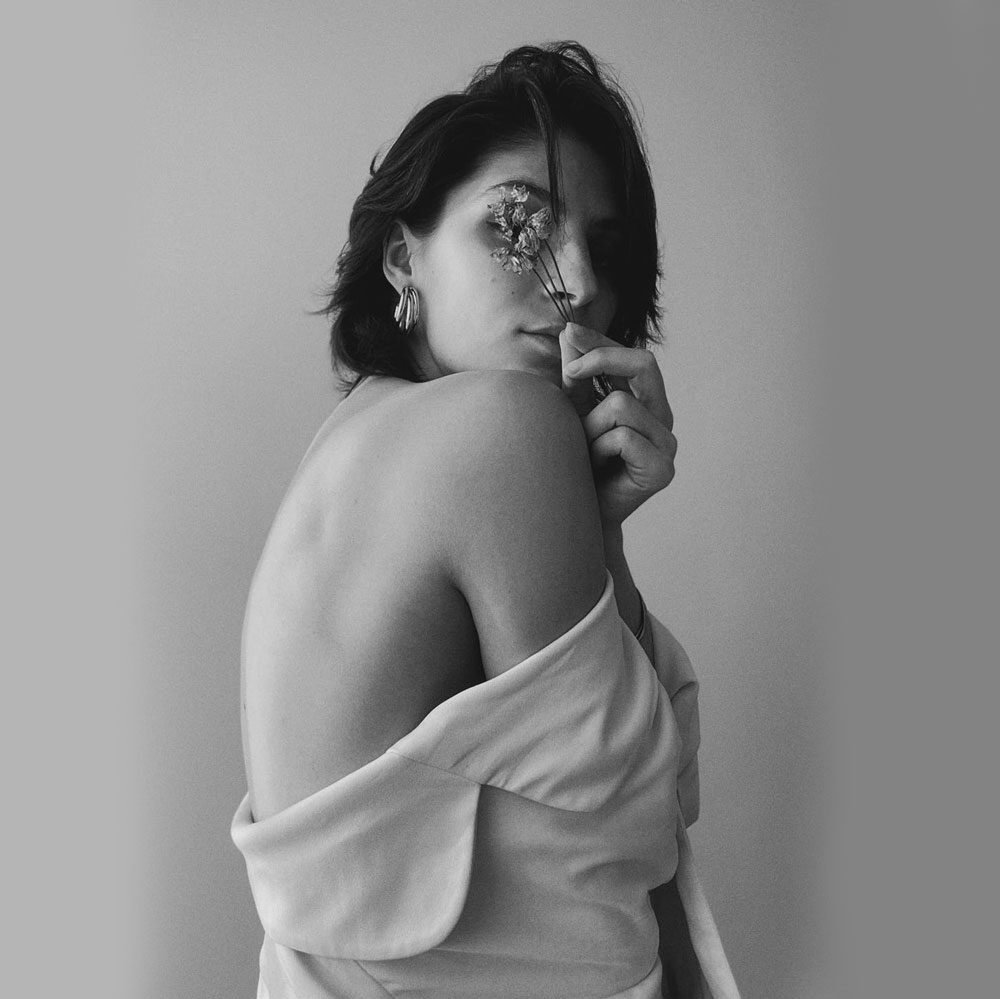 PLEASE
… playing with the idea of being a submissive and letting the other person lead you and take care of your sexual needs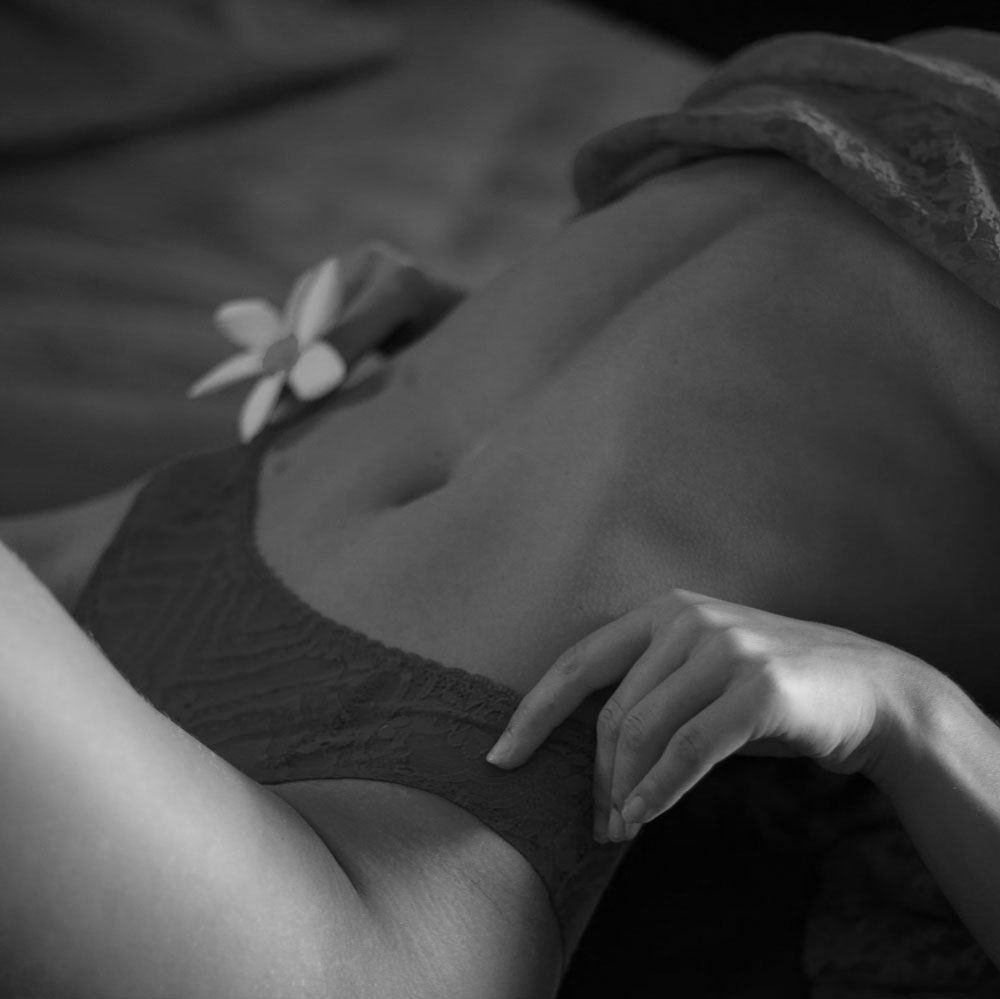 MIRROR
… a real turn-on of a story about having hot and wild sex while watching yourself in the bedroom mirror






(Includes the PRESS PLAY eBook as well.)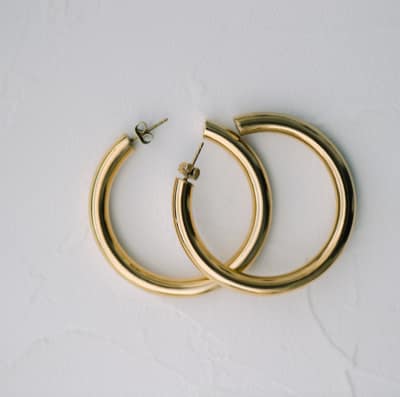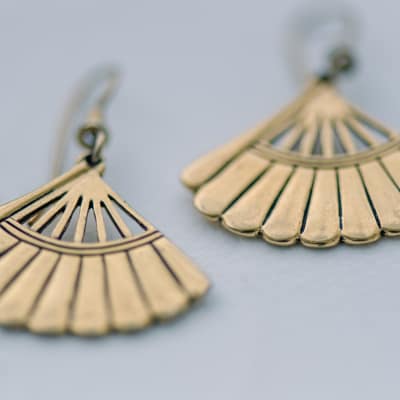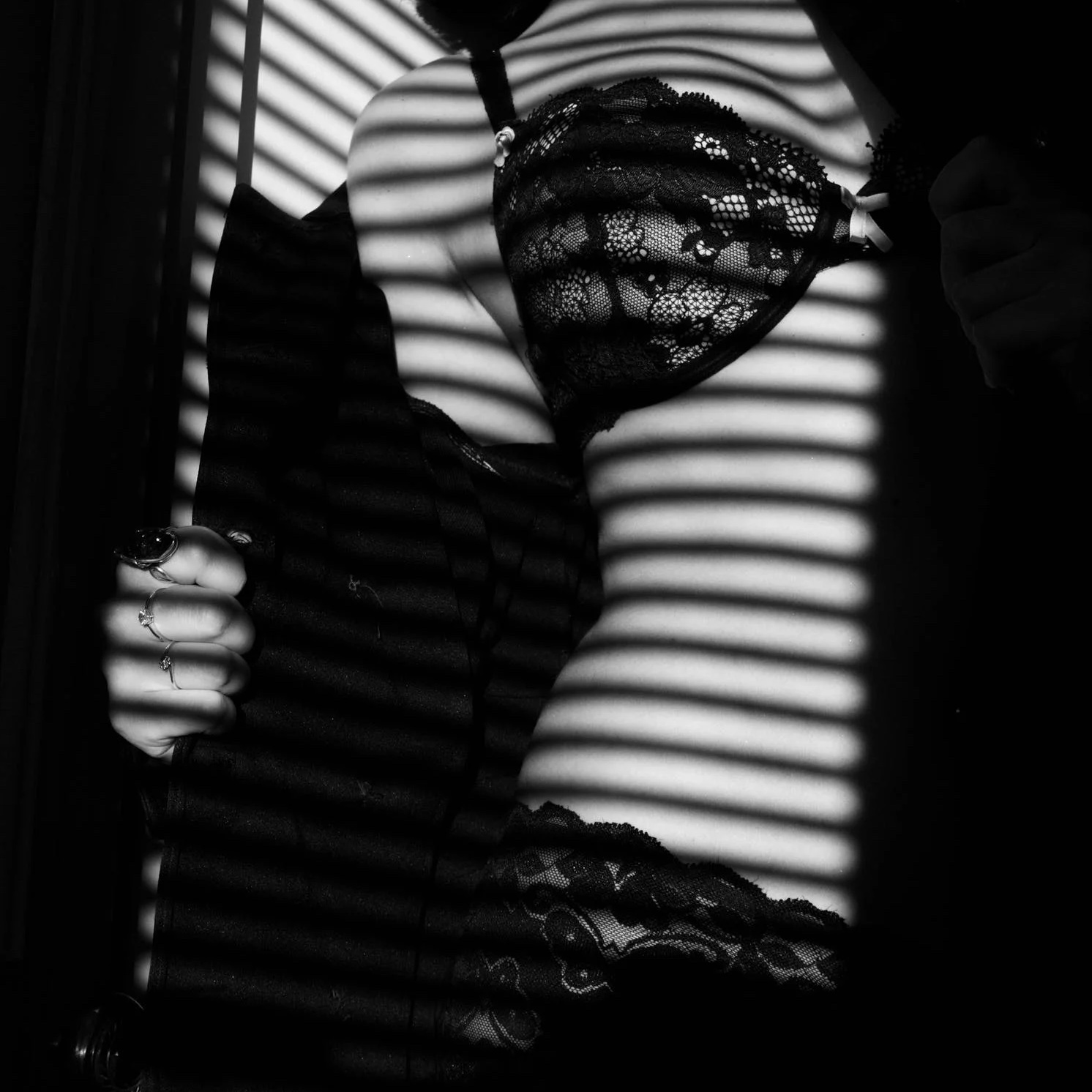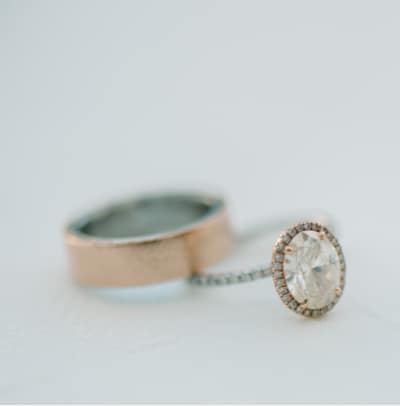 After you have purchased Press Play, you just need to click the download link to access your files.
You will also receive the album's content as an eBook so you can read along your favorite tracks.
P.S. When you buy Press Play you get lifetime access to any updates and upgrades too. 
LIFETIME ACCESS
Once you buy it, it's yours forever. You'll get downloadables.
FREE UPDATES & UPGRADES
You will get access to all the updates & upgrades for free.
EASY ACCESS
You'll get 15 downloadable files plus bonus tracks & one downloadable file for the full album.