Soul Food
~ a selection of poems by Olivia Bella ~
Sign up to get a free copy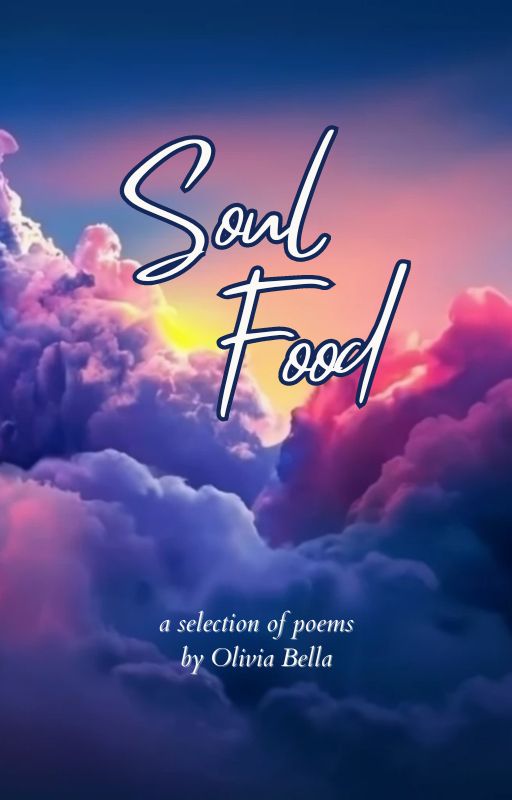 SOUL FOOD is my mini poetry book full of emotion and beauty. And now I'm giving it away for free. All you need to do is sign up with your email and you will be sent a download link.
What is SOUL FOOD about?
There is a bit of everything in there that will resonate with your soul: happy and sad moments, romantic and sensual scenes, vivid imagery, and uplifting lines.
Table of Contents:
Scar(r)ed
Fallen Angel
Wildfire
Lovers for the Night
Forest Green Fantasies
Surrender
Your Secrets
Pumpkin Spice
Wild Orchids
Hotel Room
Eyelash in the Eye
No More
Destination: Heaven
Abandoned Corners
Vintage Cars
To gain access, please subscribe.