Have you read my debut poetry book?
Spicy Dreams & Sugary Lies – A Poetry Collection about Love, Passion and Betrayal
Spicy Dreams & Sugary Lies portrays the nuances of romantic relationships, that are often very relatable.
The poems build on one another, taking the reader through an emotional transformation while recounting personal experiences of heartbreak, love and sex.
After the first chapter's stories about manipulation, lies and deception, the book transitions into the next chapter with a sense of empowerment and hope to find true love. The third and final chapter is filled with exhilarating tales about sensuality and erotic desires. 
Spicy Dreams & Sugary Lies was born out of the idea to alchemize pain into beauty and ultimately find bliss and satisfaction by embracing our sexuality. 
"Many drowned during their quest of conquering my heart, but you, my love, are the only one who knows how to swim in my waters." – In My Waters (from the chapter, Matching Hearts)
"Each poem, no matter how short, is a story on its own."
– Olivia Bella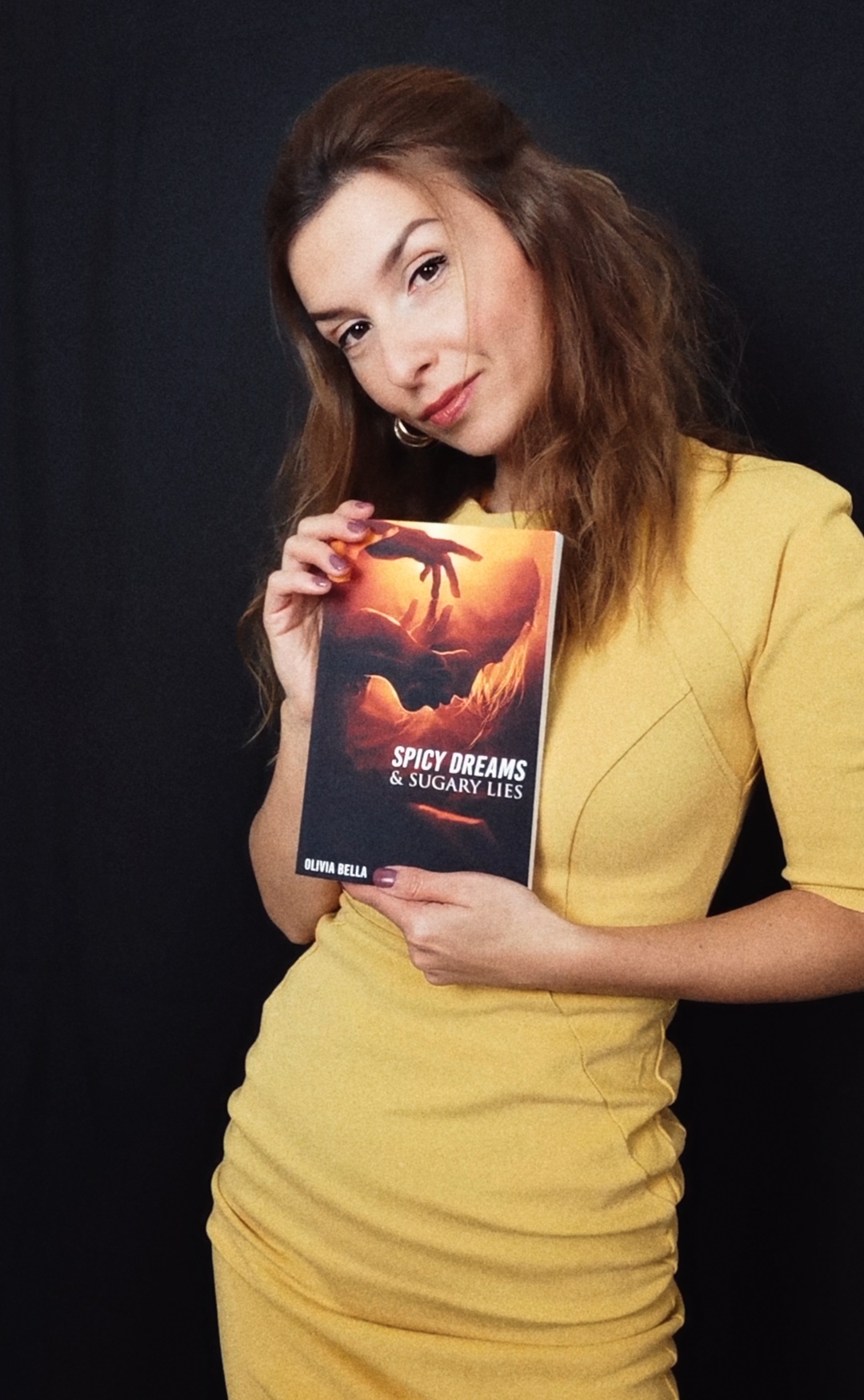 Get your own custom poem written by me.
Get my FREE mini poetry eBook