The Bellas aka your virtual poetic resort is a membership club that allows supporters to get access to exclusive content, monthly gifts, and more. 
It's taking place on a platform called 'ko-fi' (similar to Patreon) where readers and followers can support their favorite writers, artists, and content creators. Apart from receiving tips or donations as a creator, there is also an option to set up membership groups. And that's exactly what I did. 
You can now join THE BELLAS and become a monthly supporter for as little as €2/month (approximately $2.2 or £1.8).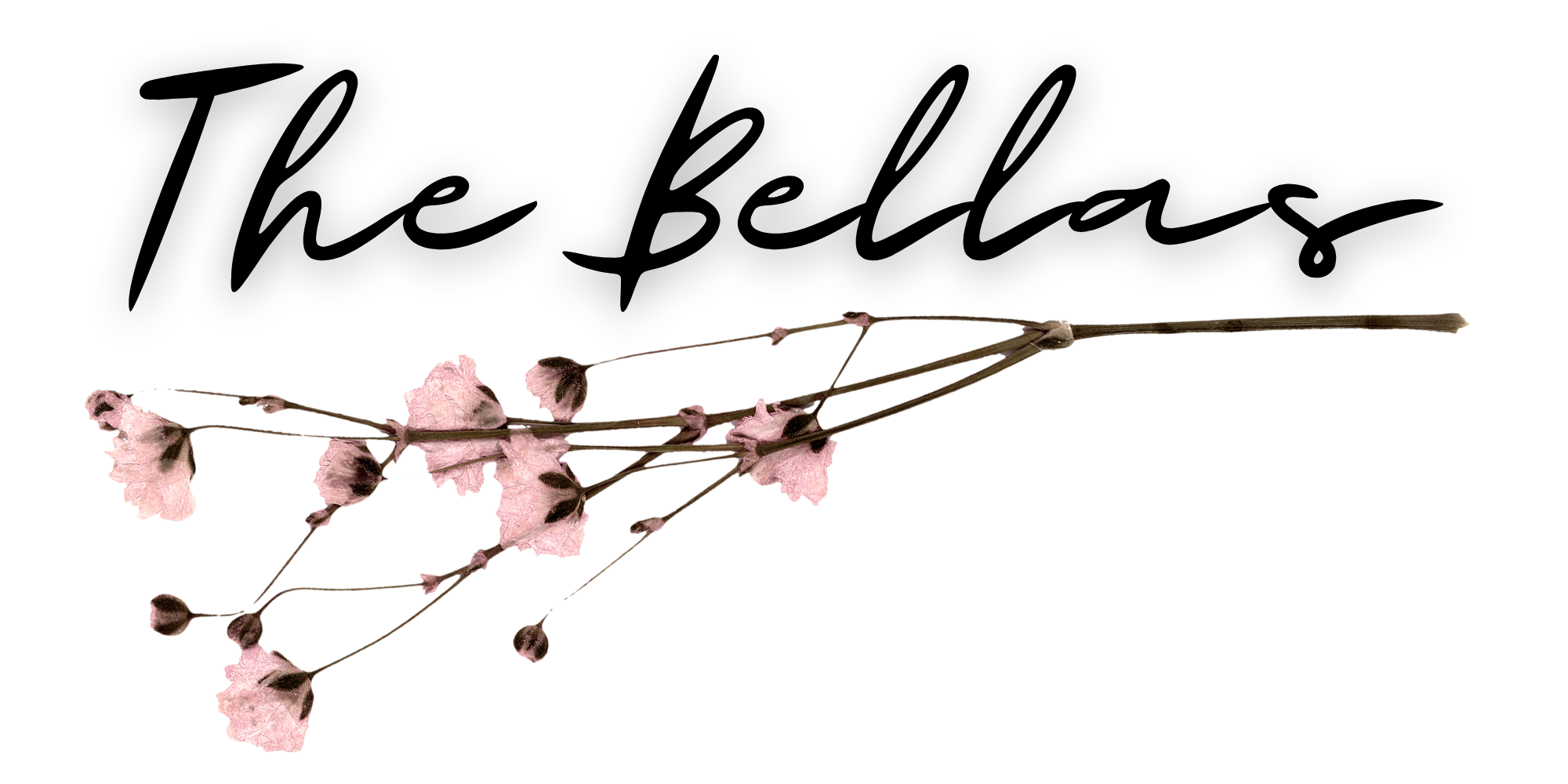 Yes! I like to call it a virtual poetic resort—a place for your mind, heart, and soul and above all, for your imagination.  
Poetry has this innate ability to transport you to faraway places without you physically having to go anywhere. 
See, I've always had a wild imagination and ever since I was a child, it's been my means to escape undesirable circumstances, to create new worlds and scenarios internally, and ultimately to process and alchemize my emotions. 
What happens at The Bellas?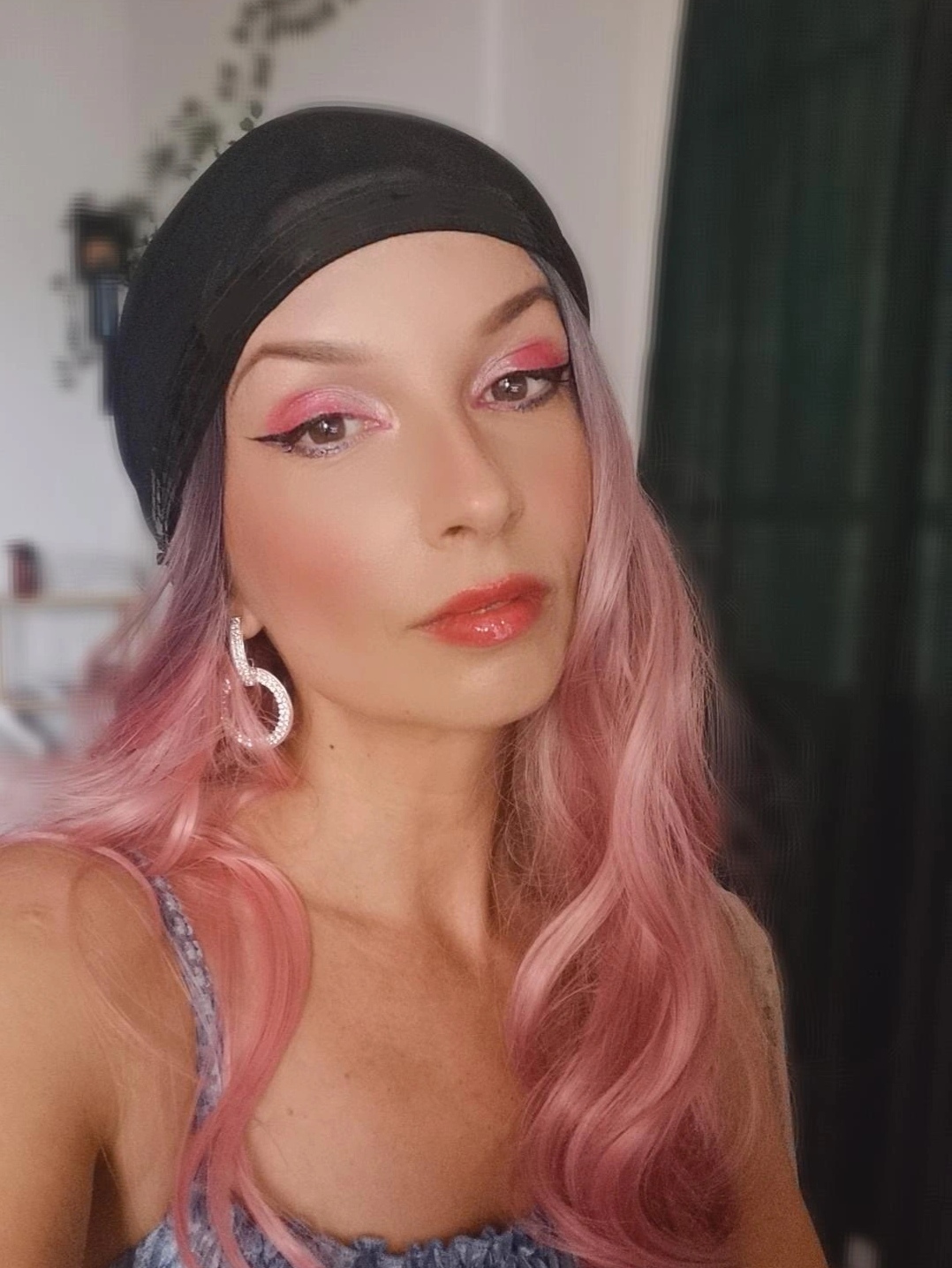 When you hear the word resort, you might think of relaxation, holiday, and fun—a place where you can recharge and pamper yourself. 
And while that is correct, when you come to The Bellas, don't expect to just (metaphorically) lie in the sun with your belly out while listening to the splashing waves of the ocean. 
Before you say I'm crazy, please hear me out. 
If you've ever watched a film or a TV show taking place at a resort, you know what I mean. It's more than just chilling, cocktails, honeymoons, flirting, sex, and dancing. Don't take me wrong,  there is plenty of that, but there is also a lot of drama. There is betrayal, scandal, secrets, heartbreak, crime, death, falling out, making up. I could go on but you get the idea. One thing is for sure, your experience at a resort is made up of impactful and unforgettable moments whether they be positive or negative.
Here are a few examples from the world of cinema that prove my point:
White Lotus, Forgetting Sarah Marshall, Couples Retreat, Fantasy Island, Dirty Dancing, Welcome to Eden. 
At The Bellas, you will get a taste of all that. While the majority of my poems are about love and sensuality, I cover a lot of topics, and I'm a passionate storyteller. 
"Each poem, no matter how short, is a story on its own."
If my poetry ever touched you and felt a deep resonance when reading my words, then I'm sure you'll really enjoy your experience at The Bellas. 
Exclusive Content
Poems that I am not sharing anywhere else until published in my books.
Early Access
Early access to new poems that are later shared on social media and you'll be the first to see them. 
Monthly Gifts
Each month you can download one of my printable poems for FREE. 
Be My ARC Reader
You'll have the chance to become an early reader for one of my upcoming books.
Each month you can download one of my printable poems for FREE that are otherwise available to purchase at my shop. You simply need to click the link and download the high-resolution PDF file that you can print either at home or at a print shop. You can even frame it if you wish, to make it look extra pretty. See examples below. 
Want to become my ARC reader? 
As a member of The Bellas, you'll be offered the opportunity to become an ARC reader or early reader. As an early reader, you'll receive the final PDF version of my book free of charge before the publishing date. All you need to do in exchange is to leave a review. This way, you get to read my book before everyone else, and your review helps other people find my book. So it's a win-win! 

How do I know if The Bellas is for me?
The Bellas is perfect for you if you don't want to rely on the algorithm to catch my new poems on social media, and you want to read exclusive content by me while supporting my creative work.
Why not just share your poems on social media?
While I love sharing my work on social media and connecting with people that way, this is something different, as it allows me to bring you even more value. It feels more special to share exclusive content only with those who really wish to read and support my work. 
Can I just leave you a one-off tip?
You absolutely can! Whether or not you are a member of The Bellas, you are welcome to leave a tip. Under the 'One time' tab you can 'buy me a coffee' for €3 or add any other amount you wish to donate. Your support is always greatly appreciated. Please note: the exclusive content and gifts are only available for members. 
What if I want to cancel my membership?
I'd be sad to see you go but I understand if for some reason you want to or have to cancel your membership. You can do it at any time under your profile settings, and you won't be charged from the next month onwards.